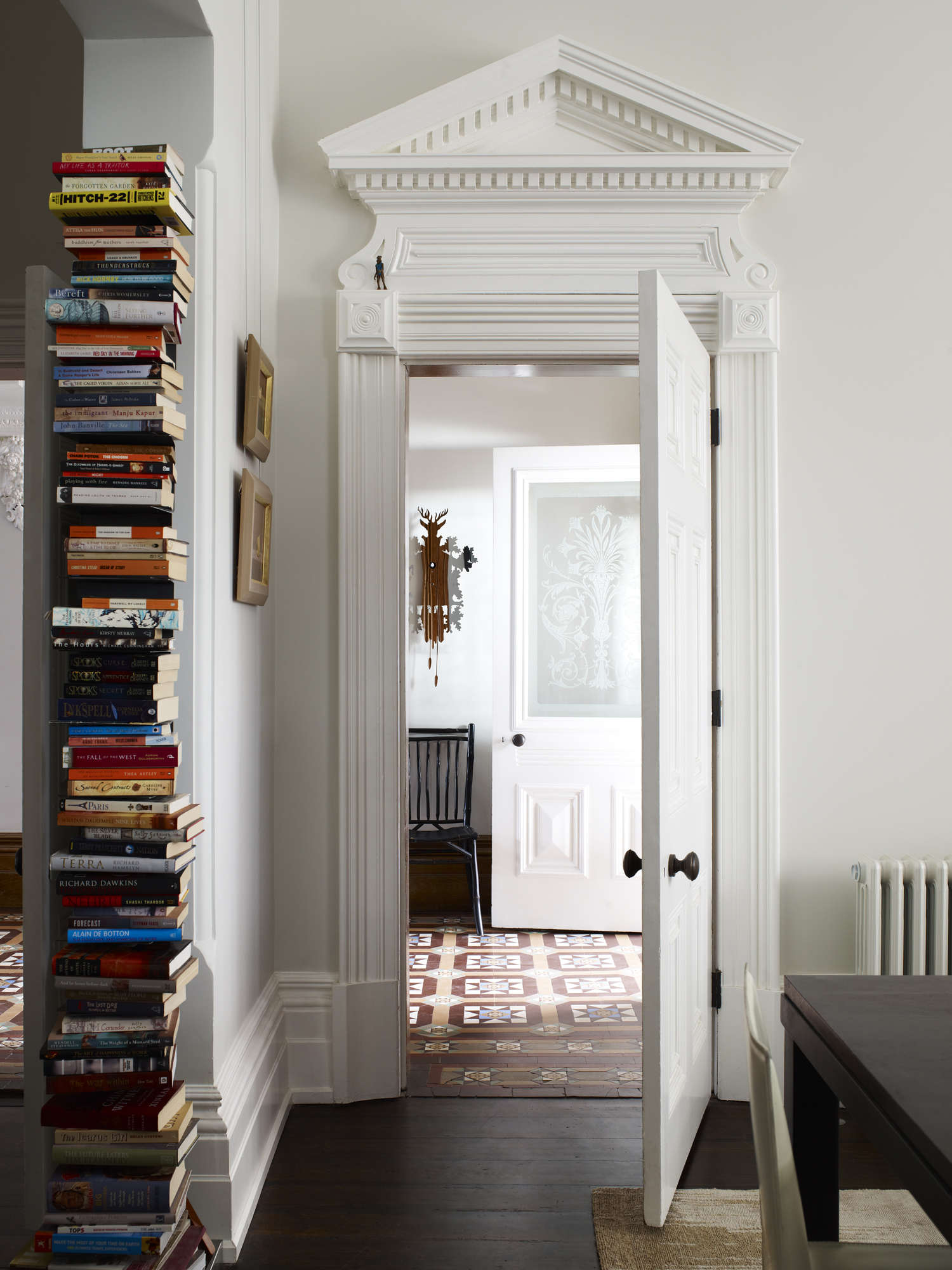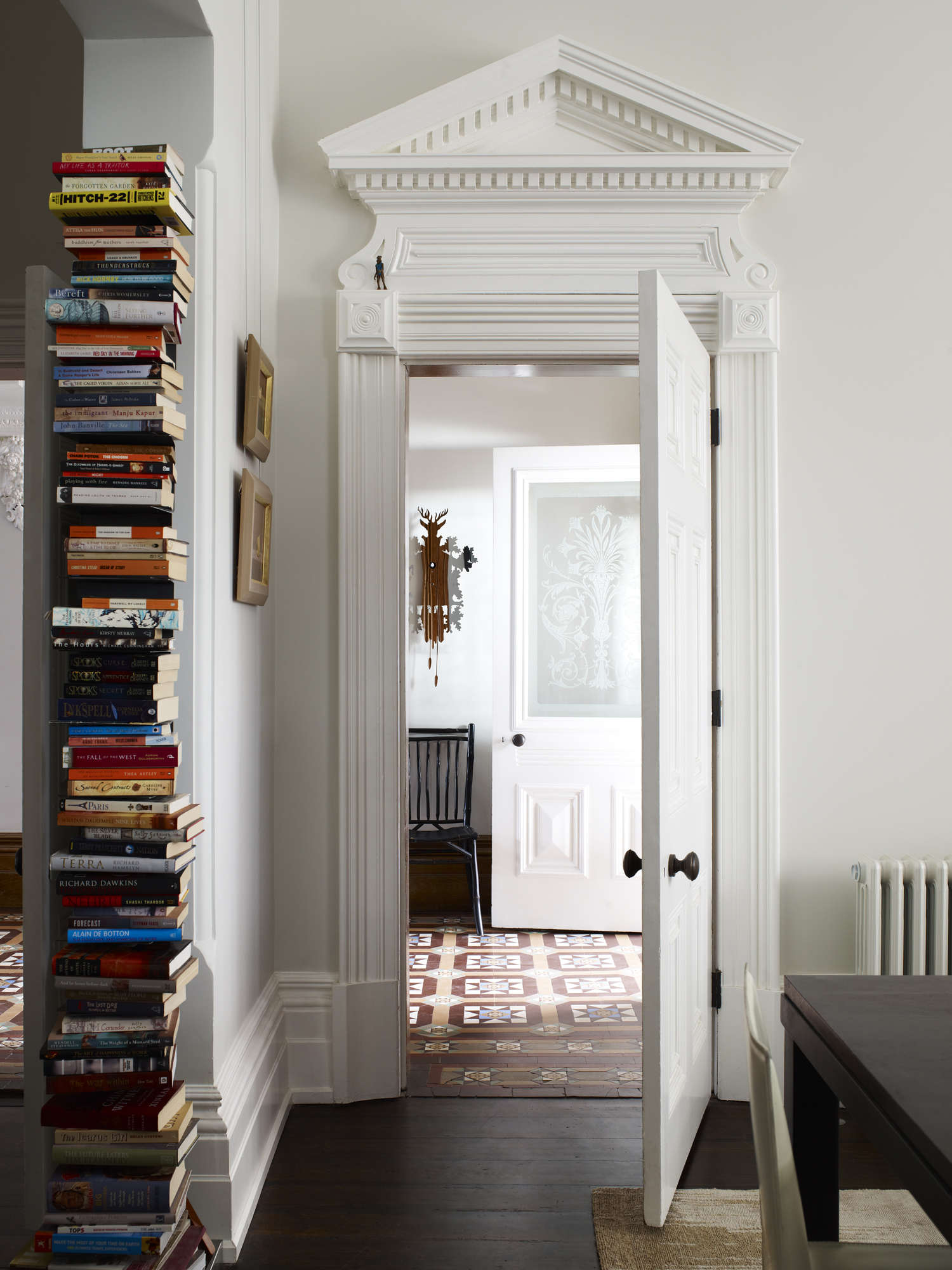 Goodwill Hunting, Hawthorn
This heritage-listed Victorian residence retained all its important original features but was in dire need of some love and attention. A&M put their minds to the job and the result is a lively, happy family home with surprises around every corner.
The story of the house is laser cut in custom cabinetry panels in the fitted study. A growing art collection is lit with track-mounted moveable Led fittings so that the lights can move with the art when new acquisitions prompt rearrangement.
Extensive gardens were also designed, featuring a bluestone kitchen garden with practical raised beds, and a natural swimming pool and pond complemented by a hand made wrought iron "reed" fence - more a work of art than a pool fence!
Photography by Derek Swalwell